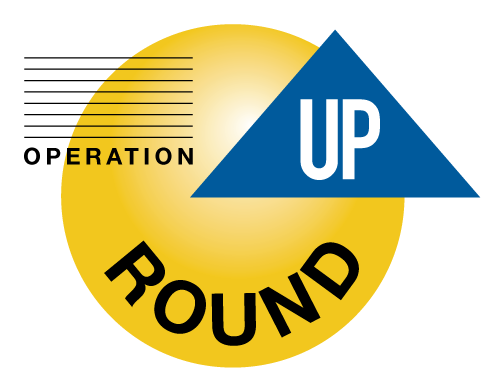 Now that Operation Round Up is in full swing, it is time to decide where those collected funds will be allocated. There are plenty of community not-for-profits in need of support. If you would like to help decide where those funds will do the most good, apply to sit on the Operation Round Up Board of Directors. Let us know if you're interested by sending an email to scec@scecnet.net or call 715-796-7000.
To opt out of Operation Round Up:
Call our office at 715-796-7000, Option 4, or email billing@scecnet.net. If you have already opted out of Operation Round Up, you don't need to do it again.